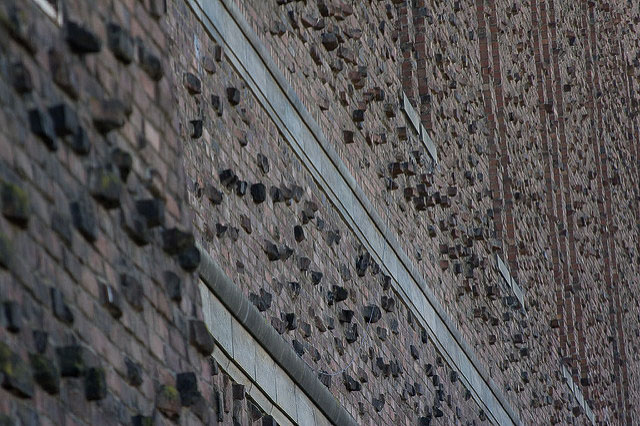 Photo by Flickr user bgreenlee
San Francisco Armory Estate Sale:
San Francisco Armory
333 14th St, San Francisco
Saturday, April 7th – Monday, April 9th, 2018
10:00am – 4:00pm | Free

Come join us for the last days of the Armory as we know it and take home some memorabilia!

For five days from 10am-4pm, the Armory will be open to the public. Items will be a range of kitchenware, Victorian furniture, office supplies to sex toys and everything in between.