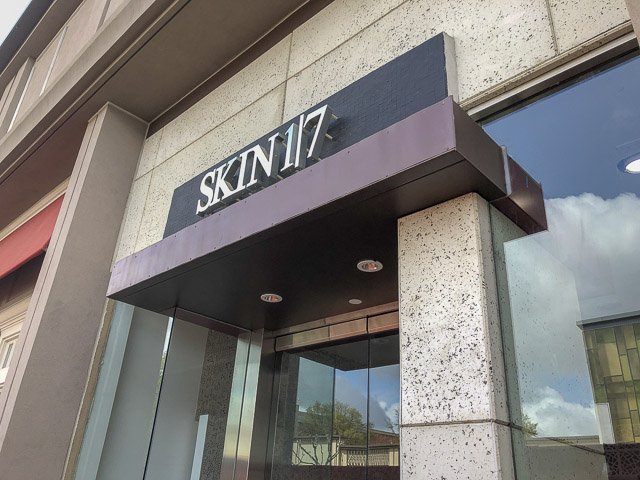 Broadway Plaza, Walnut Creek
According to the latest Walnut Creek permit information luxury boho fashion and accessories shop Johnny Was is coming to Broadway Plaza in Walnut Creek with their first East Bay location. It looks like they'll be opening where Skin 17 used to be, which recently relocated near Macy's where Ministry of Supply used to be.
From their website:
Johnny Was creates clothes and accessories that embrace a California lifestyle but speak to a global vision, that feel luxurious, yet ready to be packed into a suitcase for a last minute trip. It is about going through life with an ease that's both alluring and inspiring.