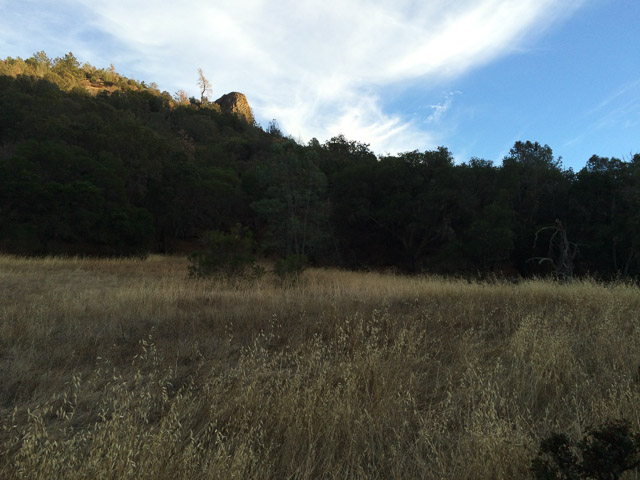 Round the Mountain Hike:
Diablo Valley Overlook at Juniper Campground
Summit Rd, Walnut Creek
Friday, December 30th, 2016
10:00am – 4:00pm | $10 (per vehicle)

This classic loop provides views in all directions (even if the lowlands are socked in with tule fog). We'll circle the park's namesake peak, Mt. Diablo (elev. 3849'), via Deer Flat, Murchio Gap, Prospectors Gap and Devil's Elbow. Part of the route will pass through sections that burned in the 2013 Morgan Fire. Allow 6 hours for this 7.5 mile hike with an elevation gain of about 2000 feet. Steady relaxed pace with a 30-minute lunch and other rest breaks. Wear layered clothing and bring plenty of water. Be prepared for mud and poison oak. Any rain cancels.