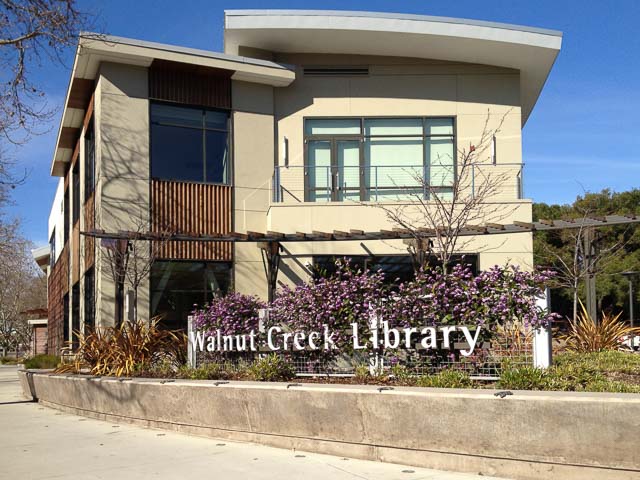 Rams Movie Playing at Walnut Creek Library:
Walnut Creek Library
1644 N. Broadway, Walnut Creek
Friday, March 11th, Saturday, March 12th, 2016
7:30pm | $12

From Iceland, "Rams" is a wry comedy that was a favorite at the Mill Valley and Palm Springs Film Festivals. It won awards in 17 film festivals in 2015.

The film will be shown on Fri., Mar. 11; Sat., Mar. 12; and, Sat. Mar. 19 at 7:30 at the Walnut Creek Library located at 1644 N. Broadway, downtown Walnut Creek.

It is the story of two estranged brothers working together for the first time in 40 years to save their sheep. The sheep are given actors' credits at the end of the film.

Mountain Shadow will also show an Oscar "Special Mention" animated short from France entitled "The Story of a Fox and a Mouse."

Mountain Shadow Film Society is a non-profit, membership organization. $12 General Admission tickets are available on a first-come, first-served basis, beginning at 7 PM.