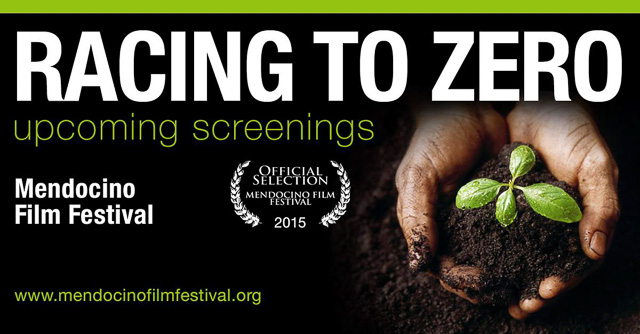 Lafayette Library and Learning Center
3491 Mt. Diablo Blvd, Lafayette
Tuesday, June 30th, 2015
6:30pm – 8:30pm | $10

Sustainable Lafayette presents its fifth summer film series at the LLLC, featuring three recently released, award-winning documentaries. The first, 'Racing to Zero,' explores San Francisco's unique perspective on trash, garbage, and junk. Dedicated to protecting the environment, San Franciscans are aiming to make the city 100% waste free by 2020.

$10 donation requested at door. $5 for students. Free snacks, cookies, coffee and refreshments will be served.