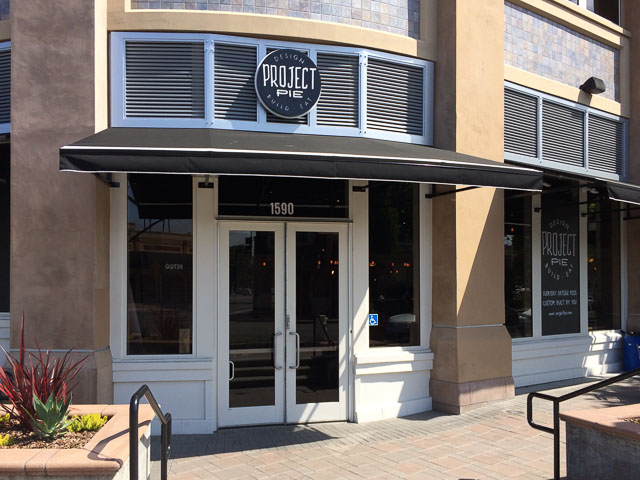 1590 Botelho Dr, Walnut Creek
It's only been a few months since the pizzeria Project Pie opened in downtown Walnut Creek but according to a reader yesterday was their last day:
I went to Project Pie today and turns out it's their last day. They said the rent is too high. They are looking for another place.
Their phone number has been disconnected and there is no mention of their Walnut Creek location on their website…