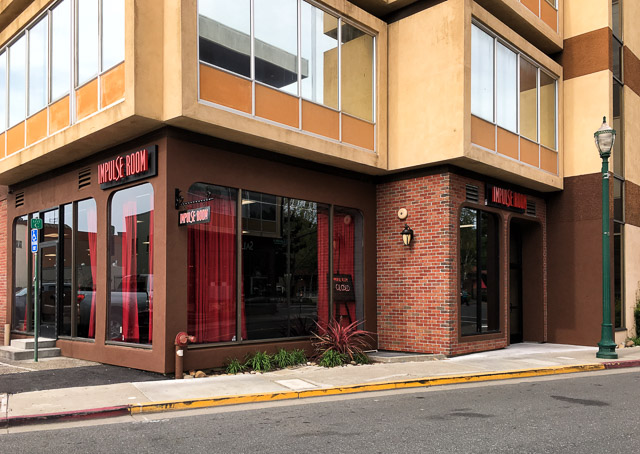 1501 N. Broadway, Walnut Creek
Impulse Room, a new jazz club that we learned would be coming to downtown Walnut Creek is finally getting ready to open officially next Wednesday on April 26th (Groove Dragon) and is hosting a couple of Facebook-invite parties this Thursday (Sophisticated Ladies ) and Friday (Negative Press Project). If interested in attending one of these events go to their Facebook page here and reply to their post from April 15th with the details.
The inside features a wine and beer bar towards the front with a piano and performance area on the other side. On Dance Saturdays the floor will be open for dancing to jazz, as well as "upbeat blues, Swing, and modern jazz". Wednesdays, Thursday and Fridays will feature live jazz inspired music. There is a complimentary buffet from 5:30 to 7pm. To find out all the details including the dress code and cover charge etc. check out their About page here.
This looks like it's going to be a great addition to the downtown Walnut Creek nightlife scene. I look forward to listening to live jazz music here soon! Don't forget to check out more photos after the jump.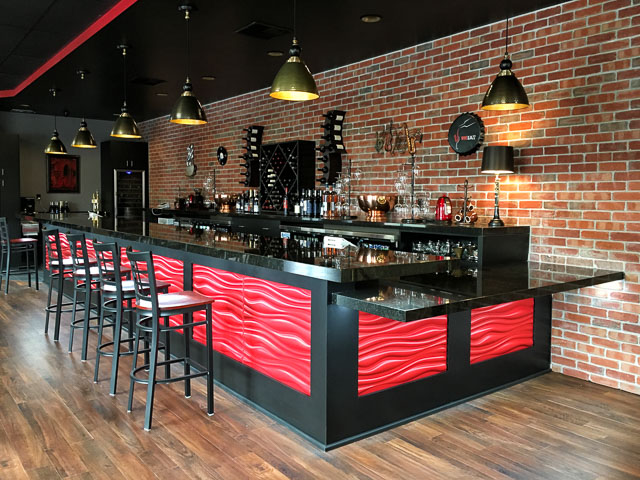 More photos of the inside after the jump…