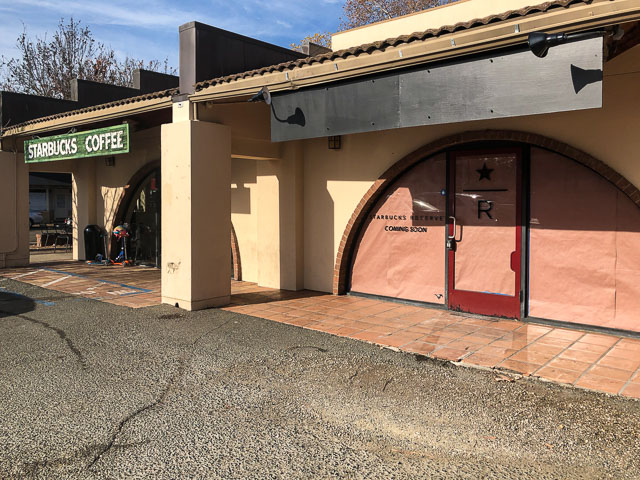 398 Hartz Ave, Danville
In August we learned that Starbucks would be expanding on Hartz Ave. where Consignit Couture used to be and not only is this a simple expansion but it's going to become a special Starbucks Reserve store which will offer a "more intimate small-lot coffee experience". Find out more about Starbucks Reserve on their website here.
From the Starbucks Reserve website:
Apart from the full-scale theatricality of the Starbucks Reserve™ Roasteries, our bars and stores offer a more intimate small-lot coffee experience. These are the perfect places to pick up Starbucks Reserve™ whole bean coffee, enjoy a handcrafted Starbucks Reserve™ beverage and chat with a barista about all things coffee.
Thanks to a reader for sending word about this, can't wait to check it out!