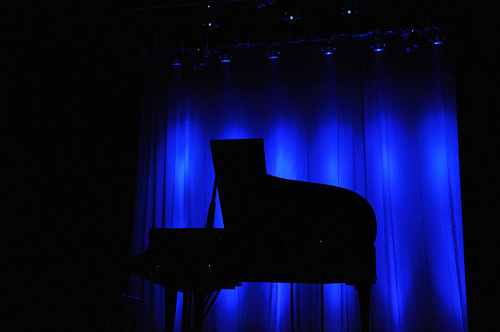 photo by Flickr user me5otron
The Lesher Center in Walnut Creek will be hosting a performance by the pianist Olga Kern on April 14th at 2:30pm.
From the Lesher website:
In 2001 the glamorous young Russian pianist Olga Kern became the first woman in thirty years to win the Gold Medal at the Van Cliburn Competition. Her next triumph came in New York City in 2004 with a highly acclaimed recital debut at Carnegie Hall. Then, in an unprecedented turn of events, eleven days later Ms. Kern was invited back by Carnegie for a second recital.