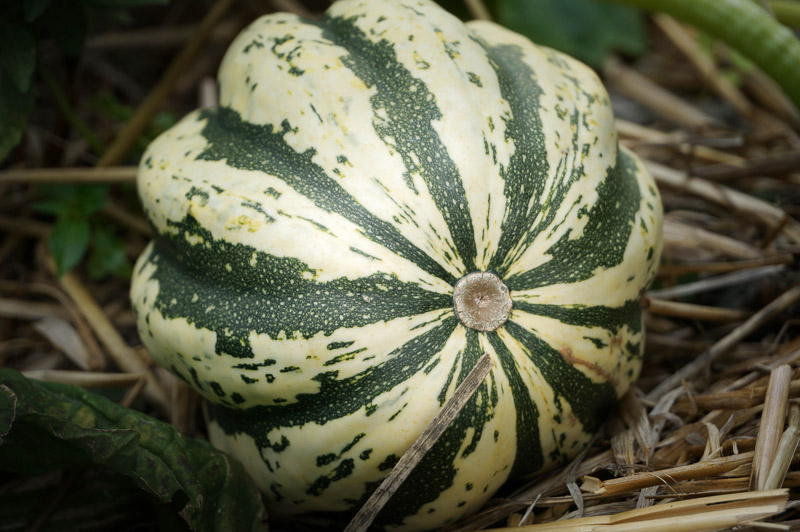 Photo by Flickr user marthelelièvre
Permaculture: Partnering with Nature For a Better Garden:
Rodgers Ranch Heritage Center
315 Cortsen Rd, Pleasant Hill
Saturday, February 2nd, 2019
9:30am – 12:00pm | $40

Learn how and why permaculture works. Redefine your definition and expectation of a garden. Learn how little effort is needed to work with nature for bountiful yields.

Participants will be able to: explain what Permaculture is, understand why it addresses climate weirdness, define their ideal garden, and begin gathering information to design their space.