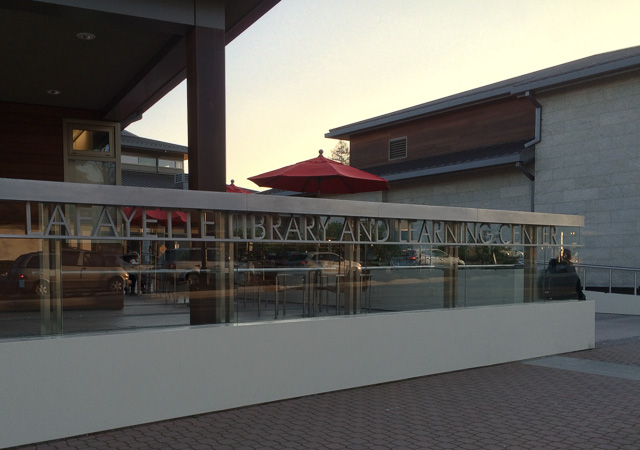 Paul Madonna – Close Enough for the Angels:
Lafayette Library and Learning Center
3491 Mt Diablo Blvd, Lafayette
Friday, October 20th, 2017
1:00 – 2:00pm | Free ($5 recommended)

Join Paul Madonna as he discusses Close Enough For The Angels, and the writing maxim 'show don't tell,' and the process of turning experience into art.

Paul Madonna, award-winning artist and writer, combines his signature blend of drawing and storytelling to deliver a beautiful and entertaining novel filled with suspense, surprise, and humor. With over one hundred lush and haunting drawings, this full-length, character-driven story is a fresh and innovative reinvention of the illustrated novel.


Emit Hopper was a one-hit wonder, twice. First, as a rock and roller in the 80s, then as a literary darling in the 90s. Twenty years later, despite his desire to remain a simple laundromat owner, stardom has found him once again. As he's drawn back into the limelight he meets Julia, a former celebrity chef with an enigmatic past. But when she disappears while hiking with two other women, Emit finds himself chasing down a mystery that promises to leave him forever changed.

Paul Madonna is the creator of two series, All Over Coffee (featured weekly in the SF Chronicle pink section) and Small Potatoes, and the author of four books. His drawings and stories have appeared internationally in numerous publications such as The Believer and Zyzzyva, as well as in galleries and museums, including the Oakland Museum of California, the San Francisco Contemporary Jewish Museum, and an upcoming solo exhibition at the Legion of Honor in San Francisco.