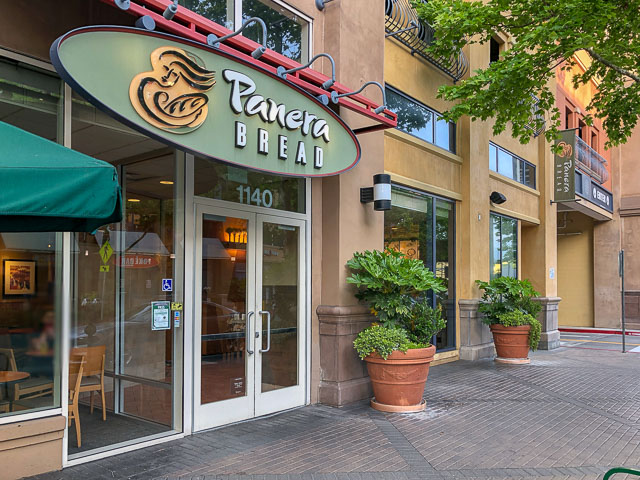 Plaza Escuela, Walnut Creek
Thanks to everyone who emailed that Panera Bread is closing in Plaza Escuela in downtown Walnut Creek. Tomorrow will be their last day:
Our bakery-cafe at 1140 Locust Street in Walnut Creek will permanently close its doors at the end of the day on Tuesday, May 22nd.

Of course, you can still get your favorites at one of our nearby bakery-cafes. We hope to see you soon.