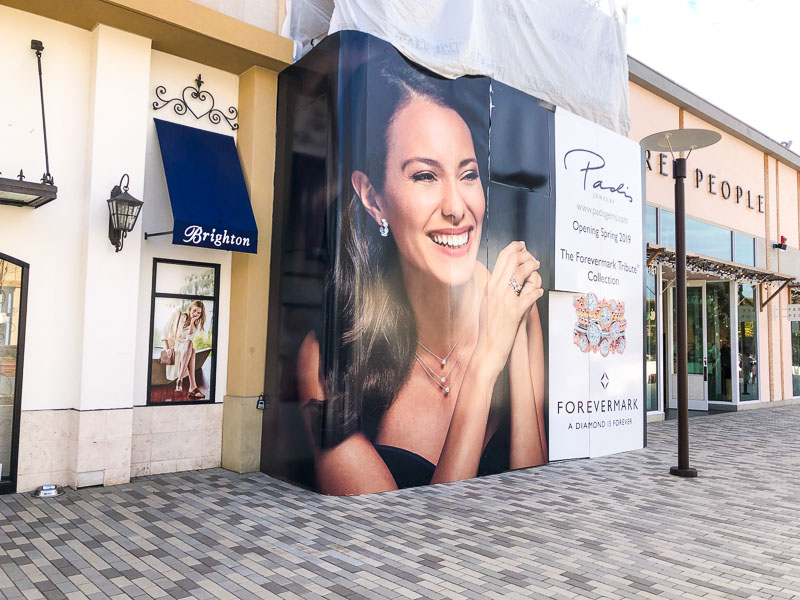 Broadway Plaza, Walnut Creek
The popup clothing store The Reset closed last month at Broadway Plaza in Walnut Creek and San Francisco-based Padis Jewelry will be opening in this spot this spring which will feature the De Beers Forevermark Tribute collection. Check out the collection here and find out more about Padis Jewelry here.
From their website:
Forevermark is excited to launch The Forevermark Tribute™ Collection. The powerful new collection celebrates the many individual characteristics of a woman, with each quality represented by a unique Forevermark diamond.

Forevermark Diamonds are from The De Beers Group of Companies, which has a history of diamond expertise spanning more than 125 years. Forevermark is committed to the unwavering and passionate pursuit of the world's most beautiful diamonds, brought to you with integrity.