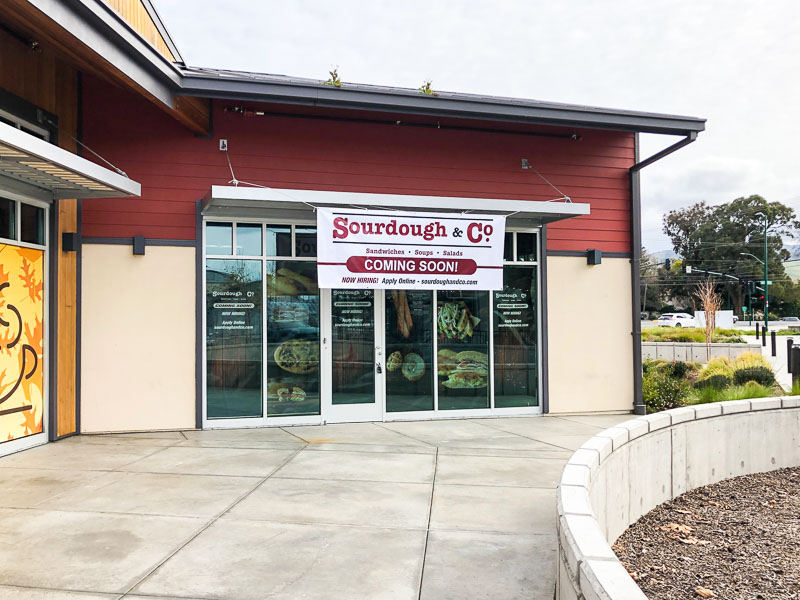 The Orchards at Walnut Creek
Thanks to a reader for pointing out that Sourdough & Co. which features sandwiches, soups and salads, will be opening in the Orchards shopping center in Walnut Creek.
From their website:
The Sourdough & Co. trademark of quality starts with our signature sourdough bread. A Bread with Benefits! What you add next makes it special for you and our customers become part of our story. Top quality pastrami, roast beef, premium turkey and chicken, sliced thin and laid thick on every sandwich. Crisp, fresh, produce for every sandwich and salad and warm, savory premium-quality soups, especially good in our Sourdough & Co. bread bowl.