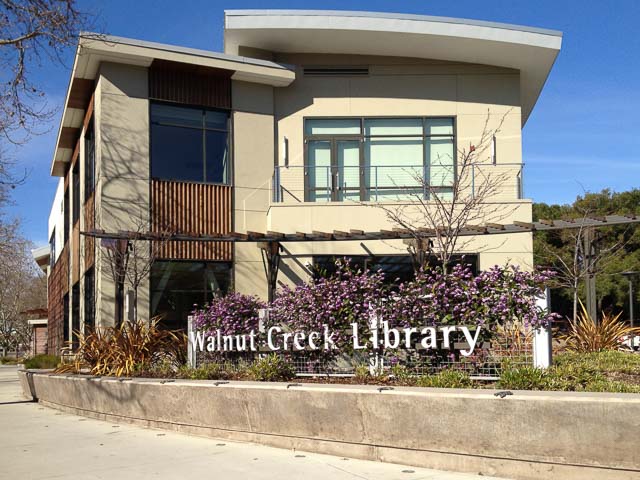 One City One Book: Women on the Home Front:
Walnut Creek Library
1644 N. Broadway, Walnut Creek
Wednesday, September 13th, 2017
7:00 – 8:30pm | Free

Explore the important legacy of women who answered the call during World War II in the National Park Service presentation "Women on the Home Front." Free and open to the public, this program is the first in a series celebrating Walnut Creek's 2017 One City, One Book, "Hidden Figures" by Margot Lee Shetterly.

Six million women entered the workforce during World War II, taking on vital construction and manufacturing jobs while men were fighting overseas. The women were symbolized by Rosie the Riveter and her tagline "We Can Do It." We'll examine the history and legacy of Home Front workers in a screening of the National Park Service film Hometown Heroes. Additionally, NPS Deputy Superintendent Sue Fritzke will talk about changes that occurred in boom towns across America,including Richmond, CA, the site of Rosie the Riveter/WWII Home Front National Historical Park. If you, your mother, or grandmother was a Rosie, bring your story to share!