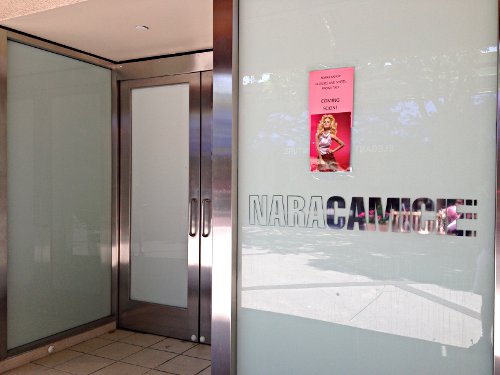 A few months ago I noted that the cosmetics store PureBeauty had closed in Broadway Plaza, and now the Italian fashion line Naracamicie will be taking its place, probably opening up next week. There's already a store near Union Square. Take a look at the inside that's getting set up.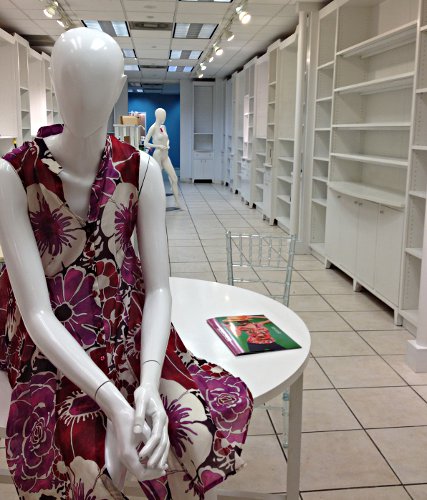 From a Naracamicie press release:
Naracamicie is a fashion brand headquartered in Milan, Italy, and is quite familiar to Italians. The designers bring out 150 styles in 2 seasons a year, Highlights of the brand are its Made in Italy tag, and the range of dressy styles for women including classic button downs, silks, and longer styles with asymmetrical closures, both in white and luxurious colors. Men's shirts are available in both slimfit and traditional cuts. All fabrics and design are Italian, yet carry a relatively modest $150 average price tag.