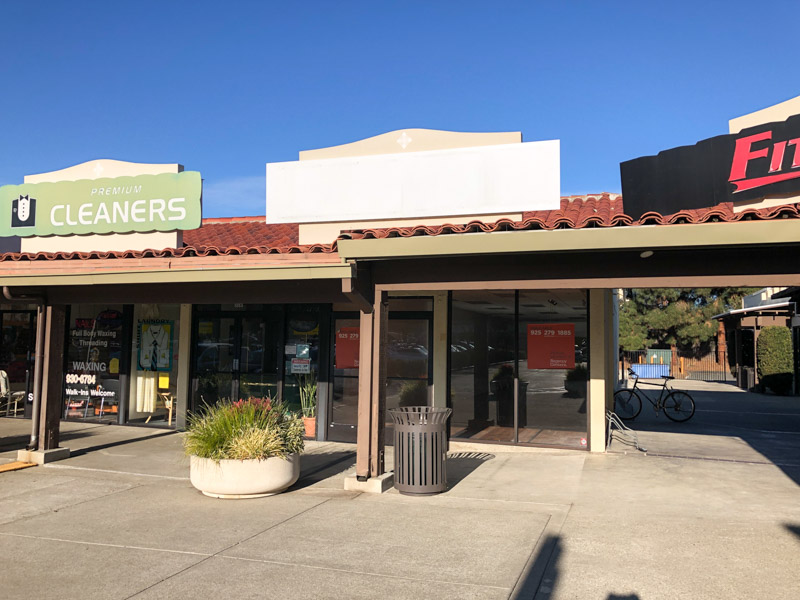 Ygnacio Plaza, Walnut Creek
According to the latest leasing information Modern Acupuncture is coming to Ygnaico Plaza in Walnut Creek where Fashion Knit used to be.
From their website:
What makes a practice that is thousands of years old, modern? For Modern Acupuncture, it's in the delivery. From the moment you walk through our door, all five senses encounter an environment of relaxation and healing. Natural, earthy colors wash over you. The soft lighting allows your eyes to relax. It's quiet. The silence brings peace. If you're a first timer, you will be given a tablet that will walk you through what to expect during your visit. An understanding of the process is crucial for a true escape into healing. Our licensed acupuncturists are trained to guide you through each treatment to ensure your peace of mind.