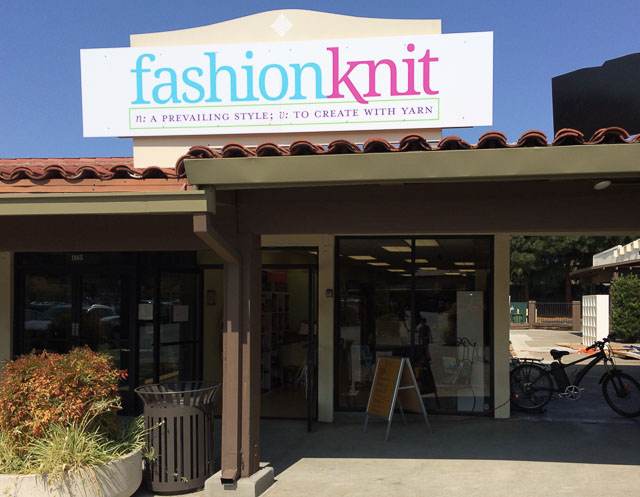 1867 Ygnacio Valley Rd, Walnut Creek
The knitting store Fashion Knit opened over the summer in Ygnacio Plaza next to Sports Basement (where Lemonade Boutique used to be) in Walnut Creek. Check out their classes here.
From their Facebook page:
Fashion knit is your one-stop knitting boutique offering an up-to-date selection of today's most exciting yarns, a wide selection of stylish patterns, and instructive classes – all housed in a friendly, spacious, and creative atmosphere.