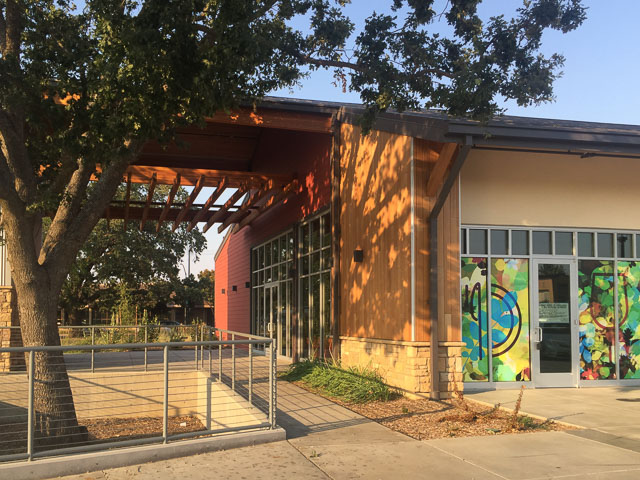 Orchards Shopping Center, Walnut Creek
Thanks to everyone for sending word and photos that San Diego-based Mike Hess Brewing is coming to the Orchards shopping center in Walnut Creek. It turns out that Mike Hess is a Northgate High graduate so I can see how they decided to open in this spot. Check out this Brewbound article for more information on Mike Hess Brewing, check out their beer selection here and find out more about their brewery here.
From their website:
As the city's first production nano-brewery – and its 33rd brewery – opening in summer in 2010, Mike Hess Brewing quickly built a solid reputation for great beers and a unique brewery and tasting room experience. After outgrowing Miramar's production, Mike, his wife Lynda and his brother Greg launched the North Park brewery, welcoming our first visitors in August of 2013 after 18 months of construction. The OB location, located just blocks from Dog Beach, opened in November of 2015.

Our tasting rooms are family and pet friendly, and are staffed by some of the best beertenders in the industry. Whether a beer geek or novice, our friendly staff will make you feel right at home and happily walk you through our lineup of truly hand-crafted, well thought out beers. We offer tasting flights, beer by the glass as well as packaged beer – bottles and cans – or a 32 oz canned "Purrowler" of any draft beer to take beer home with you if you like.