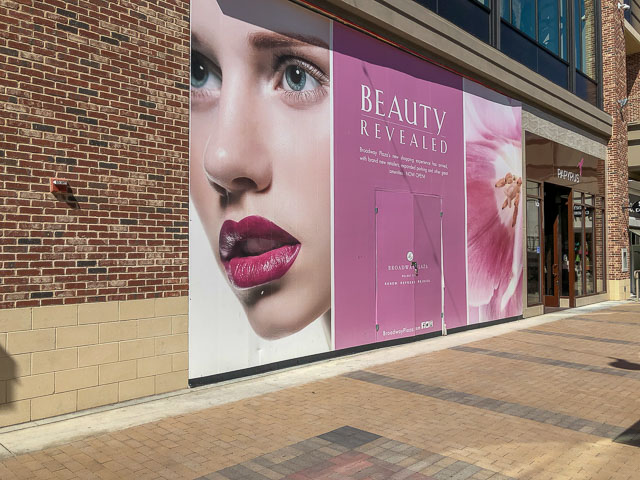 Broadway Plaza, Walnut Creek
According to the latest city permit details Madison Reed Color Bar, with locations in San Francisco and New York, is opening in downtown Walnut Creek in Broadway Plaza. Find out more about their color system here and check out their color your hair guide here.
From their website:
For decades, women have had two options: outdated at‑home hair color, or the time and expense of a traditional salon. I created Madison Reed because I believe women deserve better than the status quo.

Madison Reed is the ultimate hair color experience-the quality of salon color in an ammonia-free formula with ingredients you can feel good about. Now there are two convenient and affordable ways you can join the hair color revolution: at home, with hair color delivered right to your door, and in our Color Bars, opening nationwide.