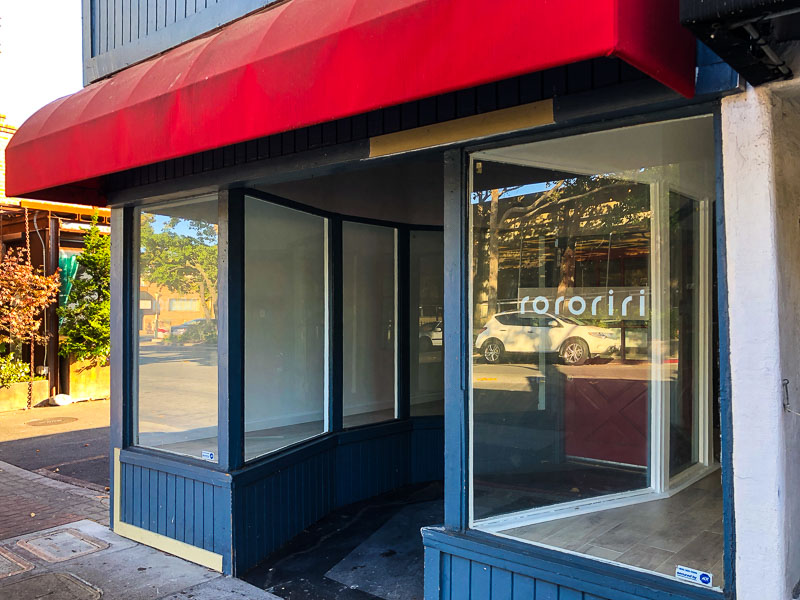 1414 N. Main St, Walnut Creek
San Francisco-based luxury pet fashion boutique rororiri is coming to downtown Walnut Creek where Consignit Couture used to be. Check out their online shop here and find out more about the founder and fashion designer here. After you're done shopping at Neiman Marcus now you'll be able to stroll a couple of blocks to pick up the latest in dog fashion for your pet.
From their website:
rororiri is dedicated to all our furry babies who show us unconditional love, affection, and loyalty. At rororiri, we understand that the bond between you and your dog is unique and profound. Each rororiri creation is designed to enrich your love for your furry baby. We would be honored to be a part of this journey.