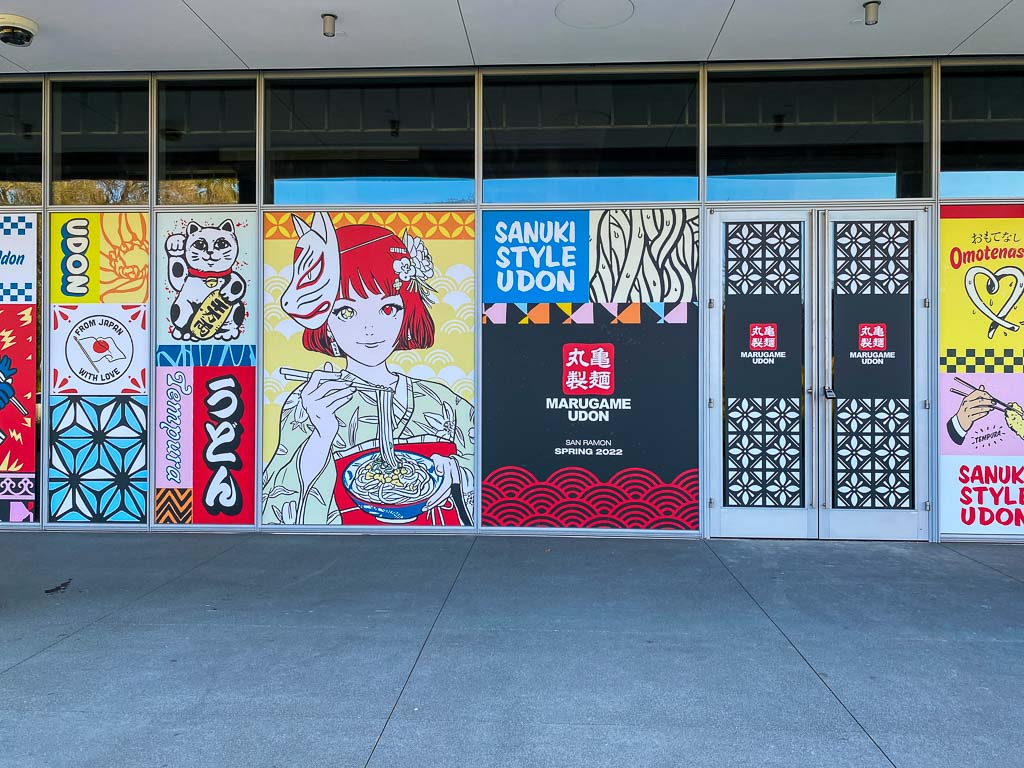 City Center Bishop Ranch, San Ramon
Marugame Udon is coming to City Center Bishop Ranch in San Ramon spring, 2022. Check out their California menu here. Although I enjoy ramen and soba, I really love udon for some reason so I look forward to checking this place out!
From their website:
Marugame Udon provides hand crafted udon bowls, tempura, and beverages from a theater kitchen, allowing guests to watch as their food is prepared. Our udon noodles are made to order to ensure that you are getting the best tasting Japanese food around.