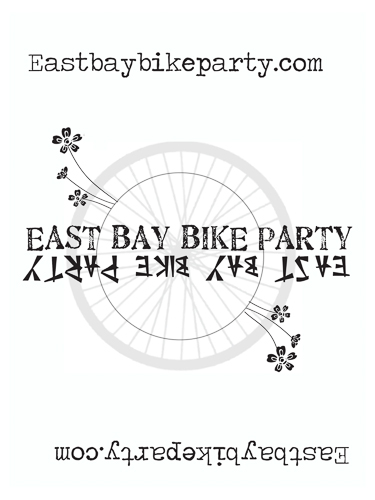 East Bay Bike Party Rhythm Bike Ride:
Lafayette BART
Friday, April 11th, 2014
7:30 | Free

Calling out to EBBP participants: We want you to BRING THE RHYTHM this month. Drums, plastic containers, tambourines, triangles, whatever it takes! Might be a good time for MORE COWBELL!

Route sheets (with regroups & directions to the closest BART station) will be available at the beginning of the ride.