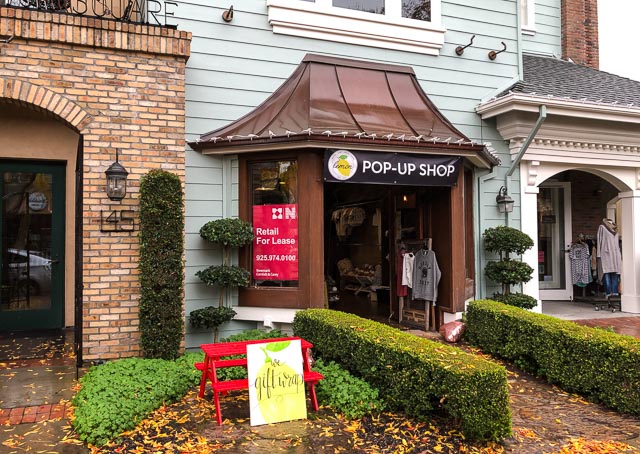 145 E. Prospect Ave, Danville
Earlier this month we learned that Lemon, a new popup shop featuring gifts, baby and home goods would be opening where Edge Boutique used to be in Danville and they are now open through December 31st. Check out their Instagram page here.
From an email:
Lemon is the ultimate gift shop! With items for baby, toddler, women, home and seasonal. Many items are local handmade making each piece even more special. Lemon is own and ran by a local wife and mother of 3, Sara Weymouth. They even have gift wrapping to make all the holiday shopping easy.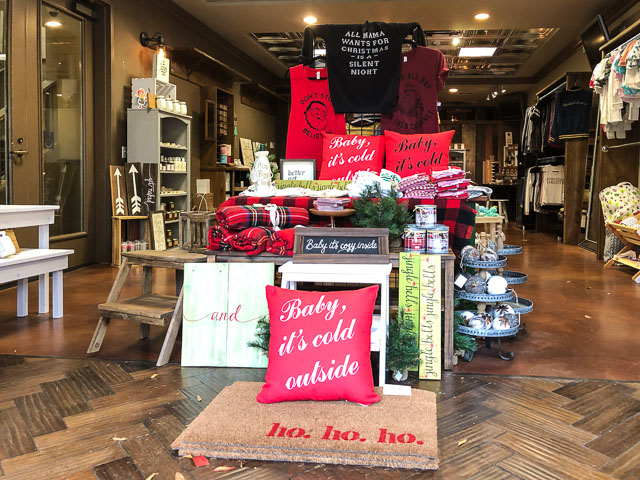 More photos of the inside after the jump…