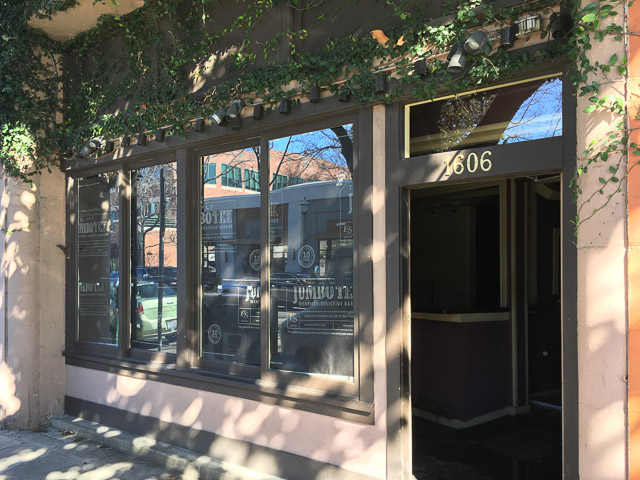 1606 N. Main St, Walnut Creek
Concord-based La Sen Bistro, featuring French-Vietnamese cuisine, is opening a new location in downtown Walnut Creek where Ottavio used to be and are expecting to open in mid-April. Check out their menu here. I look forward to trying this place out; has anyone been to their Concord location?
From their website:
In the Vietnamese language, La Sen means "lotus leaves," but it also represents a deeper meaning. We aim to encompass a type of French cooking that has no defined borders and seamlessly marries influences of the French, the Vietnamese, and the diversity of the Bay Area. Our philosophy is quite simple: Cooking comes from the intuition, imagination, and passion for good food.