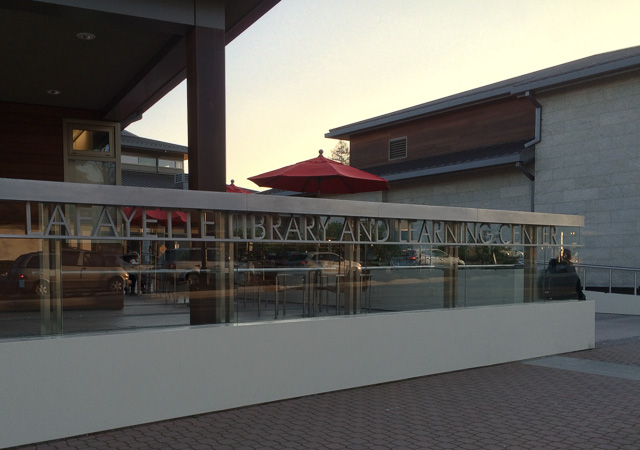 Joyce Maynard and Joe Loya in Conversation:
Lafayette Library and Learning Center
3491 Mt. Diablo Blvd, Lafayette
Friday, February 27th, 2015
7:00pm – 9:00pm | Free

Don't miss this inaugural program with New York Times bestselling author Joyce Maynard and critically acclaimed author (and former bank robber!) Joe Loya. These good friends will share the stories of how they came to be writers, their experiences in the literary world, and discuss the writing process.

This is a preview night of an exciting future series featuring Joyce and Joe in conversation with authors-of-note. Refreshments will be served!