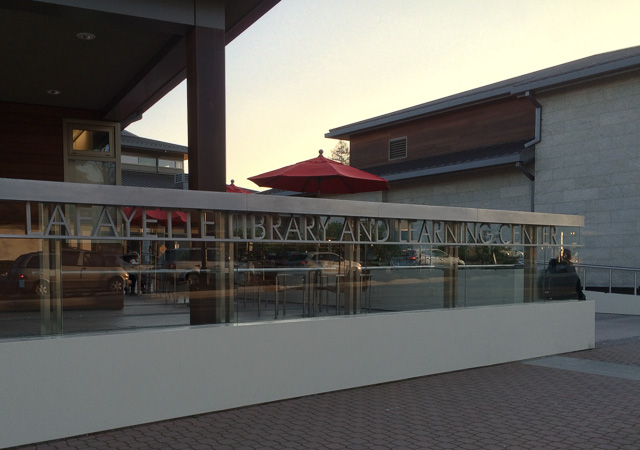 Ultramarathoner Dean Karnazes:
Lafayette Library and Learning Center
3491 Mt Diablo Blvd, Lafayette
Friday, February 10th, 2017
5:30pm | $15

New York Times bestselling author Dean Karnazes discusses his new book, The Road to Sparta: Reliving the Ancient Battle and Epic Run that Inspired the World's Greatest Footrace Karnazes weaves together three stories – his own Greek ancestry, the history of the world's first marathon, and his personal experience running this monumental route.

Optional 4 mile Run with Dean Karnazes: Ticket holders are invited to join Dean and A Runner's Mind on a 4 mile run prior to the program. Runners must purchase a ticket to participate. Details will be emailed to participants on February 8, start time is 5:30pm.