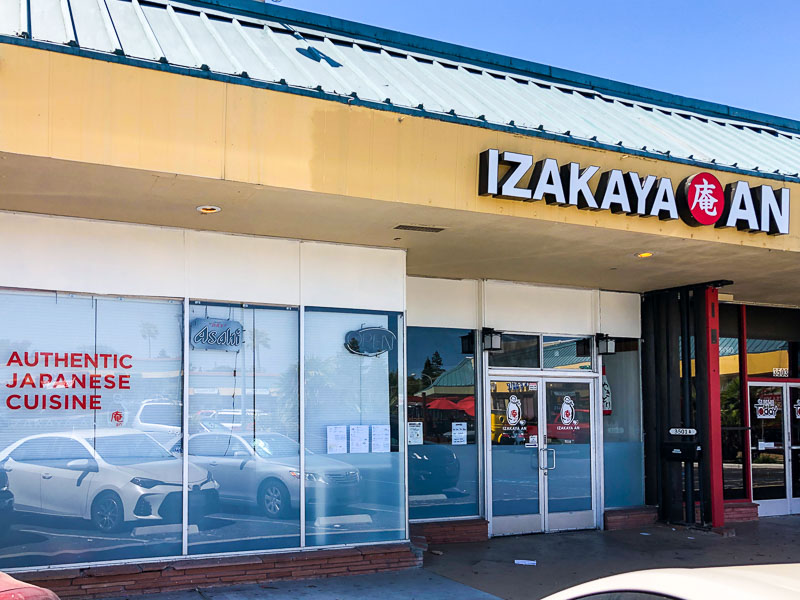 3501 Clayton Rd, Concord
A new traditional Japanese restaurant called Izakaya An opened recently in the same small strip mall where Concord Tap House on Clayton Rd. in Concord is. Check out their tempura, grilled fish and kobachi menu here, hot pot, and noodle menu here, and ochazuke and dessert menu here. As someone who lived in Japan for several years in the 90's this place reminds me most closely to the cozy izakayas I encountered over there. Even the music playing here is from the 80s/90s. I definitely want to try this place out soon!
From their Yelp page:
Authentic Japanese Izakaya An, is clean and cozy at-home-like atomosphere gives you relaxed vibe where you can come enjoy yourself or with friends and family. We are specialized in kobachi (small homestyle dish) to compliment Japanese Sake and beer as well as charcoal grilled Yakitori, tempura, ochazuke and noodles.