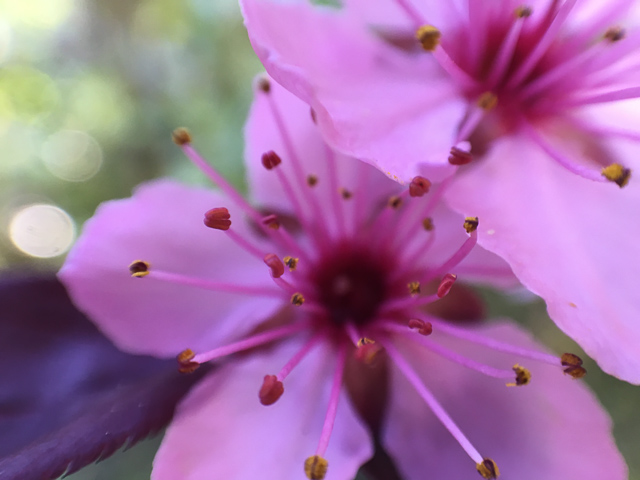 Home & Body: Keeping It Simple Workshop:
Rodgers Ranch Heritage Center
315 Cortsen Rd, Pleasant Hill
Thursday, May 9th, 2019
6:00 – 8:00pm | $25

More and more evidence of dangerous toxins in our home and beauty products are being revealed. Learn how to identify and lessen your exposure and create some natural products that work just as well. Make and take home some natural laundry soap and hand cream.

Instructor Denise Koroslev has studied, grown, and used herbs for over 40 years and presented herb classes for culinary and medicinal purposes. She is president of Rodgers Ranch Heritage Center, which promotes sustainable living, and is parlimentarian of the Northern California Unit of the Herb Society of America.