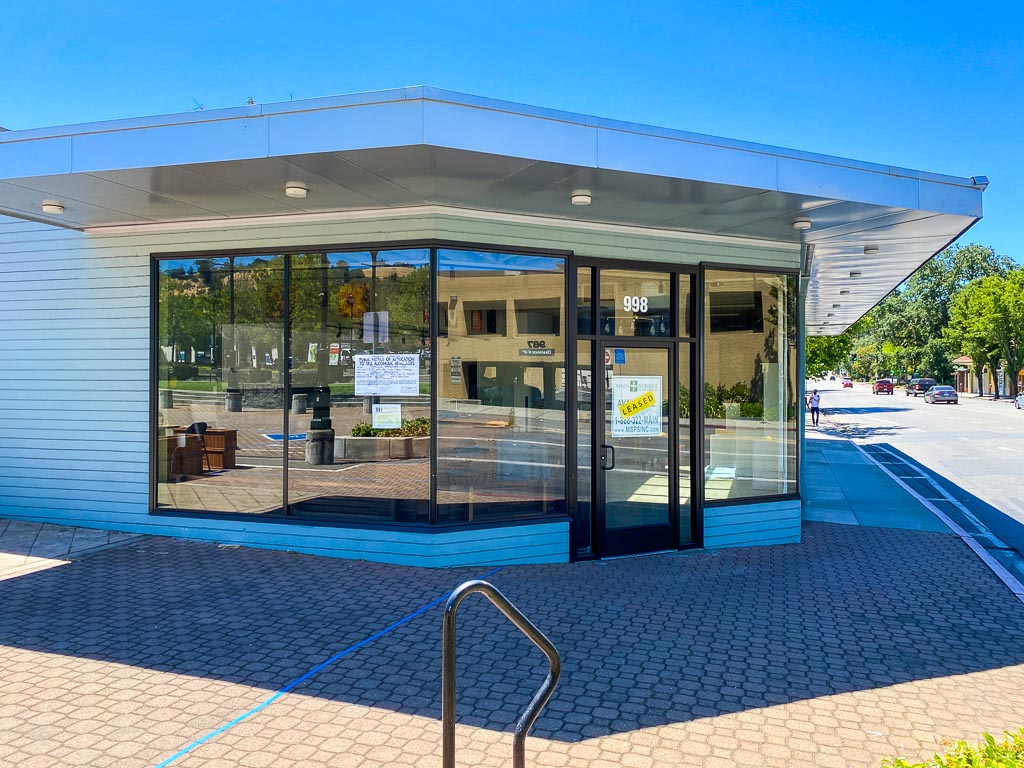 Park Plaza Shops, Lafayette
The Moraga-based organic family farm Hollie's Homegrown, which offers, "culinary & medicinal herbs, teas, and bath & body products" is coming to Park Plaza Shops in Lafayette where Joe & the Juice used to be. They will also be offering wine tasting at this spot. Check out their online shop here.
From their website:
At Hollie's Homegrown it is our mission is to grow and procure the highest quality herbs, full of flavor and medicinal properties to craft delicious, healthy, safe food and bath/body products.