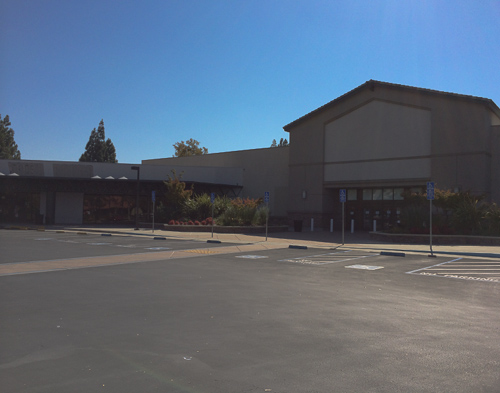 1280 Willow Pass Rd, Concord
Thanks to a tip from a reader I was alerted to the possibility of Hobby Lobby opening a new location in Concord and have confirmed this is indeed happening and the new store at 1280 Willow Pass Rd. will open in late February or March, 2014. This location used to be Tower Records and Sport Chalet but Guitar Center will remain open next door.
Hobby Lobby's nearest location is in Antioch so this Concord location will be a lot more convenient for those in the East Bay. Note they are closed on Sundays by, "honoring the Lord in all we do by operating the company in a manner consistent with biblical principles." Check out their website here. How does Hobby Lobby compare to Michael's Arts & Crafts in Pleasant Hill? I imagine it's way bigger?