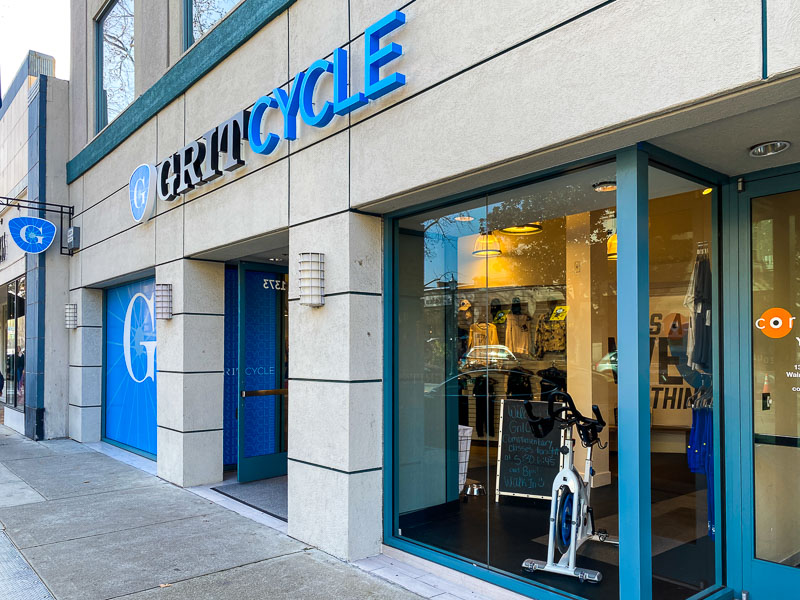 1373 N. Main St, Walnut Creek
GritCycle opened recently in downtown Walnut Creek where Flywheel Sports used to be. Check out their schedule here and find out more about their classes here.
From their website:
Our classes are high-energy and endorphin-boosting. We host tons of events that bring members of our community together. What we're most proud of, though, is that on a monthly basis, we offer donation-based classes, which benefit local charities and non-profits.