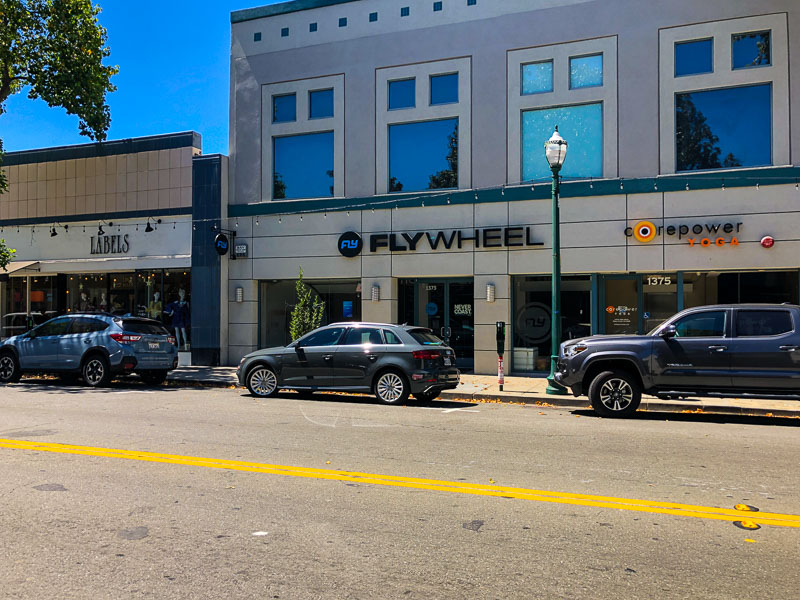 1373 N. Main St, Walnut Creek
Thanks to all who emailed that Flywheel Sports, which opened a few years ago in downtown Walnut creek, is closing on August 29th.
From an email:
It is with a heavy heart that we announce Flywheel Sports Walnut Creek is officially closing on Thursday, August 29, 2019. Over these last few years, you enabled us to build a strong and thriving community of riders and we could not be more thankful. Our final day of classes at our Walnut Creek studio will be on August 29th. We remain grateful for the support and thank you for being a part of our incredible FlyFam.