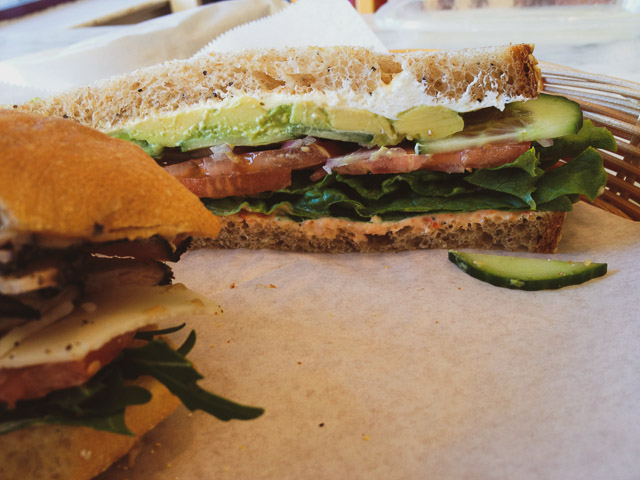 In a FQotD post over five years ago I first asked about favorite delis and now that Brass Bear and Main Street Deli have closed in downtown Walnut Creek I think now is a good time to see what favorite delis are out there these days. I still prefer Domenico's in Danville.
One reader wrote in the Main Street Deli post:
Over processed Boar's Head meat, no interesting menu choices and the bread is grocery store quality… no thanks… My rule is this: if I can make it at home with Safeway products, then I'm not interested.
What is your favorite East Bay deli?