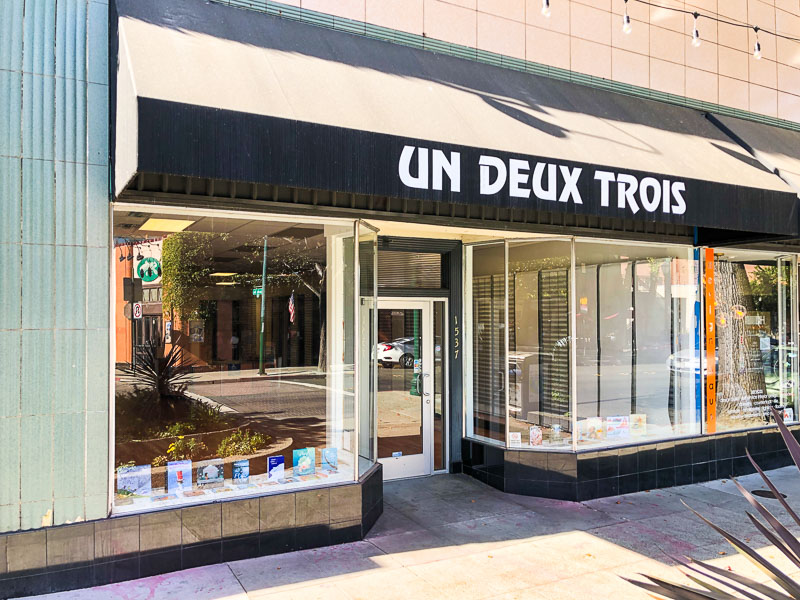 1537 N. Main St, Walnut Creek
Last spring we learned about the possibility of a children's bookstore coming to Walnut Creek and it turns out that the bookstore, called Flashlight Books, will be opening in downtown Walnut Creek in early December where a children's clothing store used to be on N. Main St. Check for updates on their Instagram page here.
From their website:
Flashlight Books will be an independent bookstore dedicated to promoting a sustained love of reading in children – particularly in their teen and pre-teen years, when they most need the messages of empathy and the diverse viewpoints that books provide. We will be a space that is community-focused and celebrates curiosity, passion, and learning. In addition to being a store for books, we will host events, create a tutoring space, and run programs for kids and teens. Flashlight Books will aim to be a place where families feel welcomed, kids feel safe, and young adults feel supported.