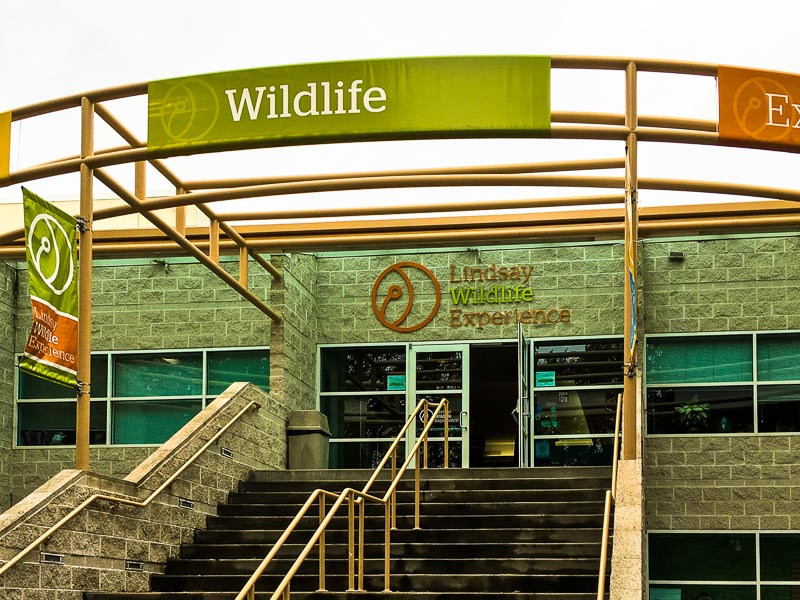 Lindsay Wildlife Experience
1931 1st Ave, Walnut Creek
Saturday, July 21st, 2018
10:00 – 11:00am | $15 (free for members)

We will explore the gentler side of some of the most misunderstood animals in the wild. Meet an alligator, tarantula, monitor lizard, and others! Learn the significant and important roles these animals play in the diversity of nature. Bust myths about these toothy creatures, and gain a new appreciation for "creepy" creatures!