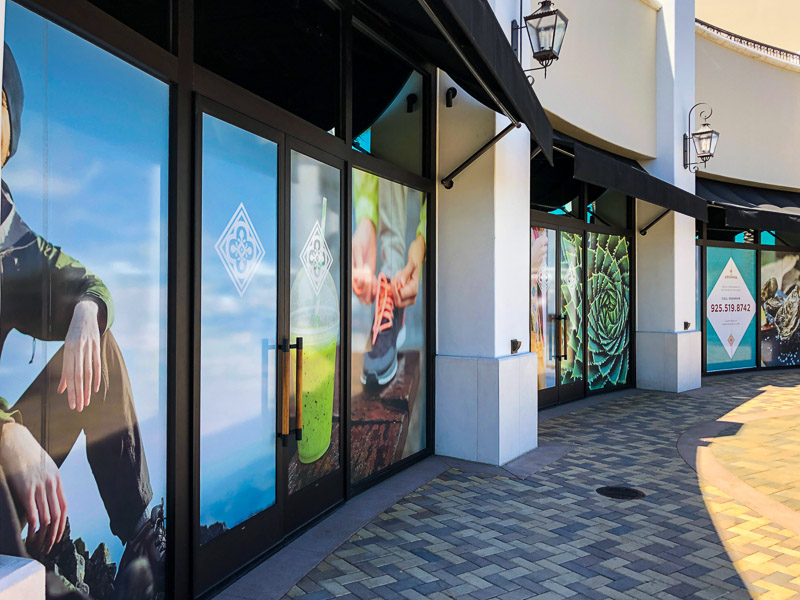 The Veranda, Concord
Last week we learned that a new Brazilian steakhouse, Texas de Brasil, will be coming to the Veranda shopping center in Concord and another restaurant called Doppio Zero will be opening there as well. Check out their San Francisco menu here.
From their website:
Welcome to Doppio Zero, where you'll find comfort, conversation, and the best Neapolitan pizza and Southern Italian cuisine Mountain View, Cupertino, and San Francisco has to offer.

Enjoy the taste of fresh, top-notch ingredients brought together in traditional Campania recipes, from polipetti pulled straight from the Mediterranean Sea to pizzas pulled from our wood-fired oven.

If you're looking for pizza that is 100% autentica, Doppio Zero is the best you'll find outside of Naples.