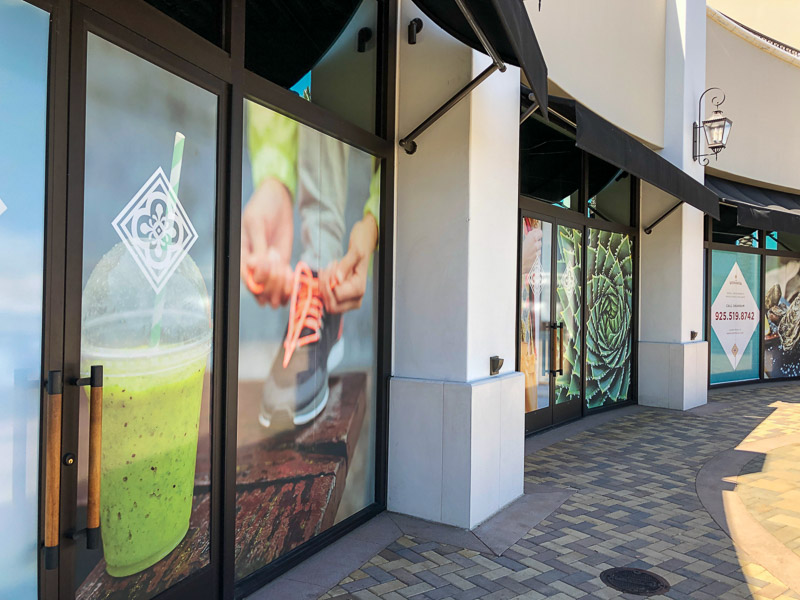 The Veranda, Concord
Thanks to a reader for pointing out that another Brazilian steakhouse is coming to Concord, this time to The Veranda. It's called Texas de Brazil and their menu is here. Note the above photo is not necessarily the actual restaurant location.
From their website:
Texas de Brazil began with a dream in Porto Alegre, Brazil. Enjoying the rancher's life and feasting in the rodizio style native to the region, one of our partners had visions of bringing churrasco culture north to the United States. He wanted to share this unique way of dining where guests indulge in a parade of meats and extravagant seasonal salad area.

The destination for this restaurant was none other than cattle country…Texas. After all, the traditional steakhouse of Brazil blends perfectly with the service and class of the Lone Star State.