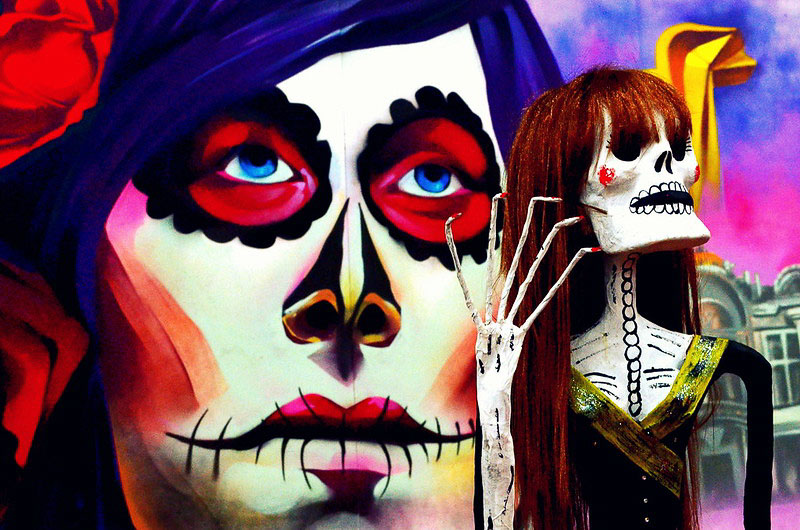 Photo by Flickr user marysolra
22nd & Bryant
San Francisco
Saturday, November 2nd, 2019
7:00pm | Free

Start at Bryant and 22nd Street. Walk up to Mission make a left, down to 24th and make another left. Travel down 24th to San Bruno Ave and make a right. Walk to the park and enjoy the Festival of Altars in its new location.. Please bring flowers, votive candles, photos, and offerings. This is an alcohol free family event. All are welcome!