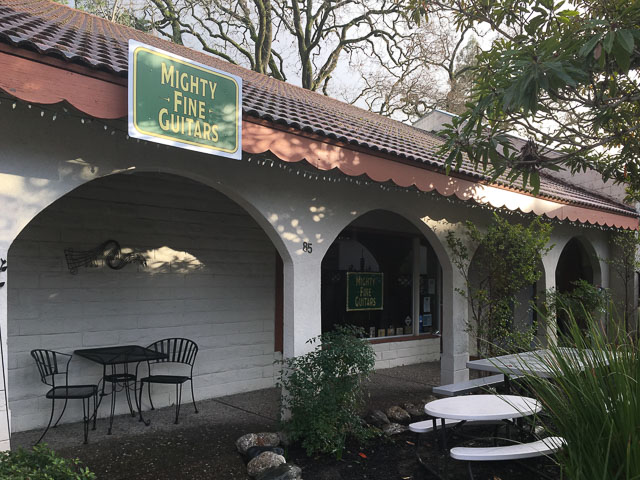 Daniel Levitin and Tom Brosseau Playing:
Mighty Fine Guitars
85 Lafayette Cir, Lafayette
Friday, September 29th, 2017
8:00 PM | $25 suggested

Daniel Levitin is a musician, producer, preeminent brain scientist, race car driver and astronaut. Umm … mostly. But certainly the first three. He is the best-selling author of ThIs Is Your Brain on Music, Weaponized Lies and The World in Six Songs. He's been touring the country with a fine and fascinating singer/songwriter called Tom Brosseau, and this evening of conversation and music promises to be a unique treat. It's unlikely that this show will be webcast, so come on down in person, eh?

The Suggested Donation for this one is $25, and the favor of an RSVP is requested, via email only, please, to stevie@mightyfineguitars.com.