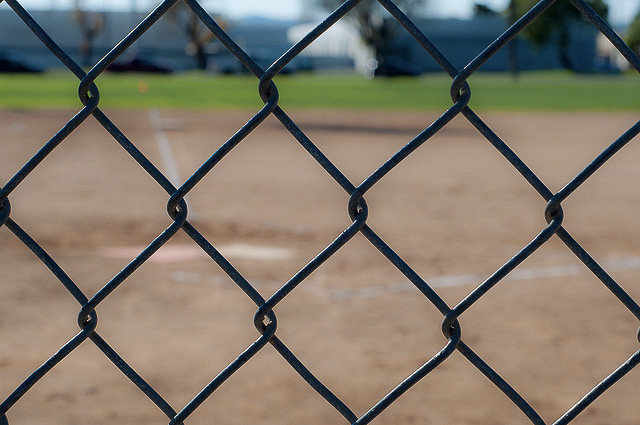 Photo by Flickr use John Liu
Heather Farm Park (Field 3)
301 N. San Carlos Dr, Walnut Creek
Thursday, April 12th – Saturday, June 9th, 2018

KickballEB is back at Heather Farm Park! Games are Thursday nights starting April 12th. This league will be 8 weeks of regular season games, then playoffs on June 9th (10am-5pm). All teams qualify for the playoffs. You'll either play at 7, 7:45, or 8:30pm each week. Space is limited for this season since we are playing back on Field 3 that can only fit 3 games per timeslot. Get registered early!