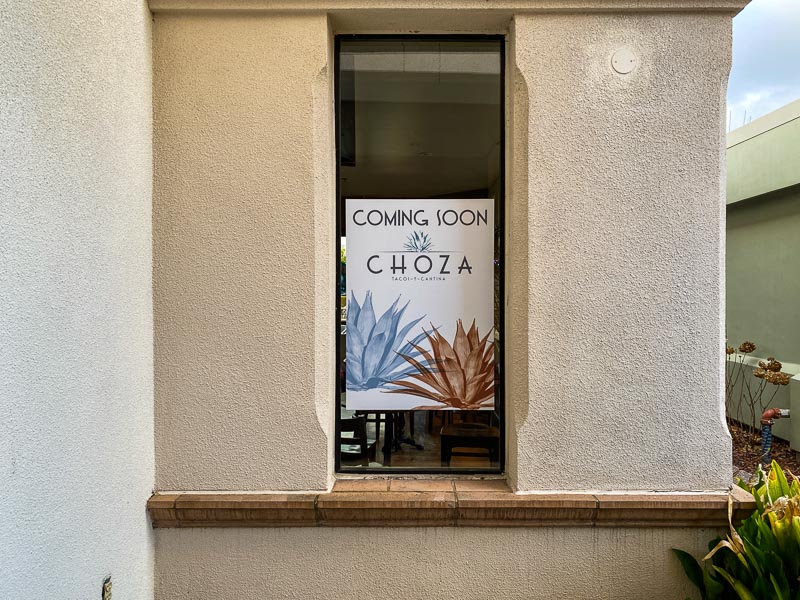 Blackhawk Plaza, Danville
Eariler this week we learned that The Prickly Pear Cantina closed at Blackhawk Plaza in Danville and a new Oregon-based restaurant, Choza Tacos Y Cantina, will be opening here soon. Check out their menu here.
From their website:
Serving fresh, authentic Mexican cuisine. Homemade tortillas made on-site. Full bar with house made margaritas and top shelf tequilas. Family friendly.