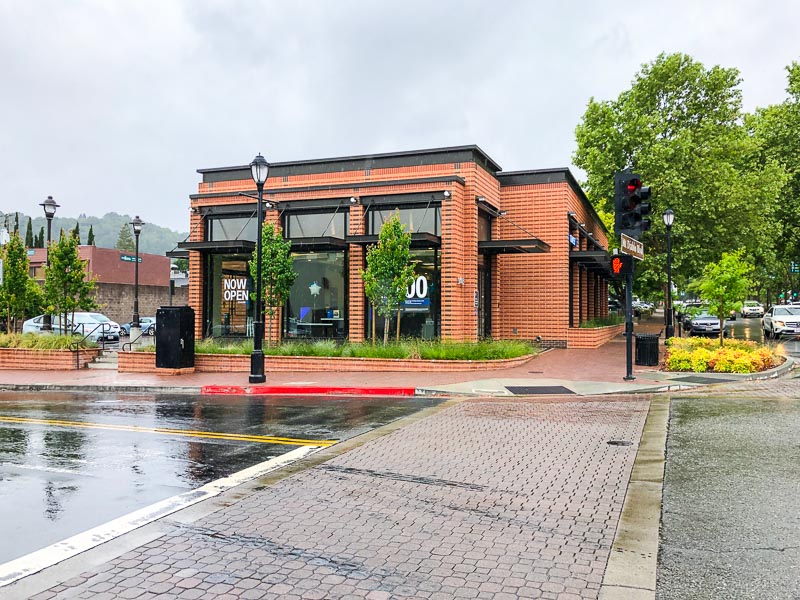 3603 Mt Diablo Blvd, Lafayette
Over three years ago we learned about a new Chase bank coming to the corner of Mt. Diablo Blvd. and Dewing Ave. in Lafayette and they are now open. Inside are a few fancy-looking ATM machines where you can do a lot of things like pay your credit card etc.
Note that I'm not so sure the special limited time offer they have posted on their window is so "special" because I'm constantly getting much better $600 Chase offers (for years) delivered to my post office box down the block.