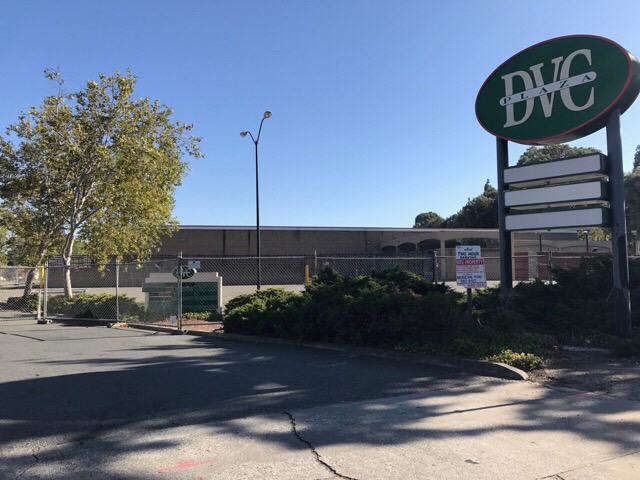 CarMax Petition Pizza & Petitions Party:
Mountain Mike's Pizza
30 Golf Club Rd, Pleasant Hill
Saturday, August 26th, 2017
12:00 – 2:00pm | Free

ALL current and new volunteers are invited to a Pizza & Petitions Party. We will have pizza, campaign updates, and petitions to sign and circulate.

Concerned Pleasant Hill residents have launched a petition to challenge the City's ordinance approving the controversial CarMax project at DVC Plaza. They also want the City to know that the community supports new housing and neighborhood retail at the former Kmart site.
"We call on the City and the property owner to work with us to develop housing and neighborhood retail at DVC Plaza. Because that site is surrounded by residential neighborhoods, schools, and a creek, we believe it is not appropriate for a wholesale used car auction operation like CarMax," said Cathy Teegardin, a Pleasant Hill resident and President of Pleasant Hill Alliance of Neighborhoods (PHAN).