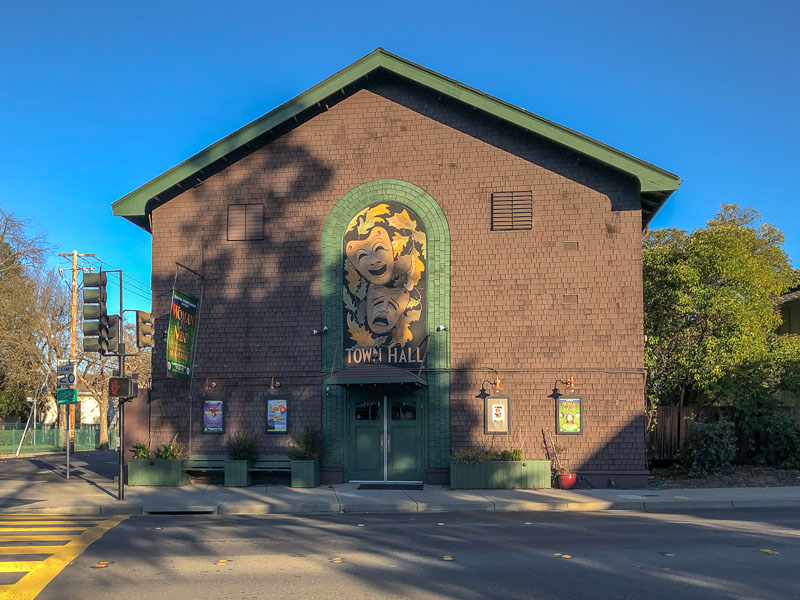 Brooklyn Bridge:
Town Hall Theatre
3535 School St, Lafayette
Thursday, February 28th – Saturday, March 23rd, 2019

Melissa James Gibson's charming, witty and thoughtful story centers on 10-year-old Sasha, a latchkey kid with a big homework assignment, a report on the Brooklyn Bridge. It's due tomorrow, and the problem is… she can't find a pen! One little girl's procrastination helps her meet her extraordinary brownstone neighbors, and connect with quirky and caring community all around her.