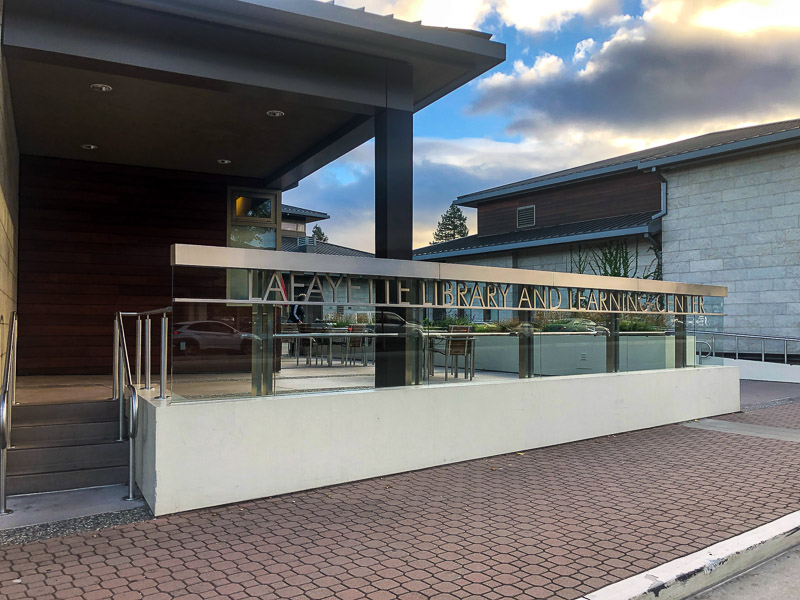 Author of "The Disaster Artist" – Greg Sestero:
Lafayette Library and Learning Center
3491 Mt. Diablo Blvd, Lafayette
Wednesday, July 17th, 2019
6:30 – 8:30pm | Free (registration required)

Join us for a lively evening with New York Times Bestselling author, actor, producer and screenwriter Greg Sestero.

Greg's 2013 memoir "The Disaster Artist: My Life Inside The Room, the Greatest Bad Movie Ever Made" was published
by Simon & Schuster and adapted into a Golden Globe-winning and Academy Award nominated film featuring an all-star cast including James Franco, Seth Rogen, Dave Franco, Sharon Stone, Bryan Cranston, and Alison Brie.

The real life story centers on Greg Sestero, an aspiring film actor, who meets the weird and mysterious Tommy Wiseau in an acting class. Together they travel to Hollywood to make their dreams come true by making Tommy's personally-funded film "The Room" which surprisingly has become one of the most popular underground cult phenomenon films ever. Fifteen years after the initial limited release of "The Room," it's still playing to late night moviegoers in theaters internationally.