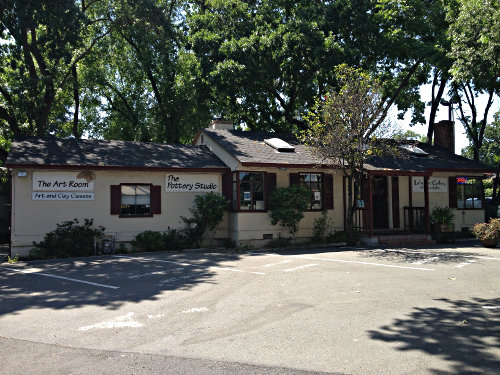 According to a project recently submitted to the Lafayette Design Review Commission, a new restaurant called Boo Koo, serving Asian street food, may be headed to Lafayette where The Art Room and The Lafayette Art Gallery are currently located, across from Chow. From the plan:
The concept focuses on a transparent façade that provides for a substantial indoor outdoor relationship and that utilizes the existing ambiance provided by the mature trees and the active uses across Lafayette Circle.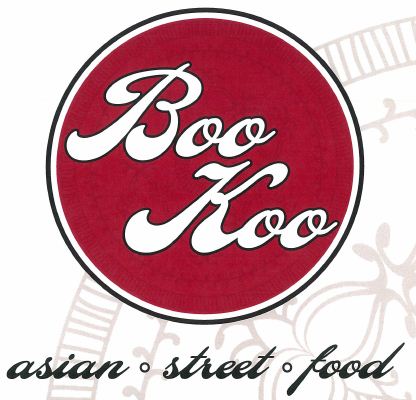 Boo Koo's current location is in Mill Valley. From their website:
Boo Koo serves Southeast Asian street food with a California twist: fresh, healthy, and flavorful dishes that are both fast and affordable. Everything's made here (no preservatives or MSG) and we source meats and produce locally. Our basic menu is vegan, customizable with high-quality proteins, from wild salmon and free-range chicken to natural pork and grassfed beef. Constantly changing specials keep things seasonal and creative.
The Mill Valley menu is here. Apparently a search for a new location for the Lafayette Art Gallery is being conducted so it can be relocated nearby.
What do you think of the The Art Room building going away to make room for this restaurant? Does this hold promise? Has anyone been to the Mill Valley location?