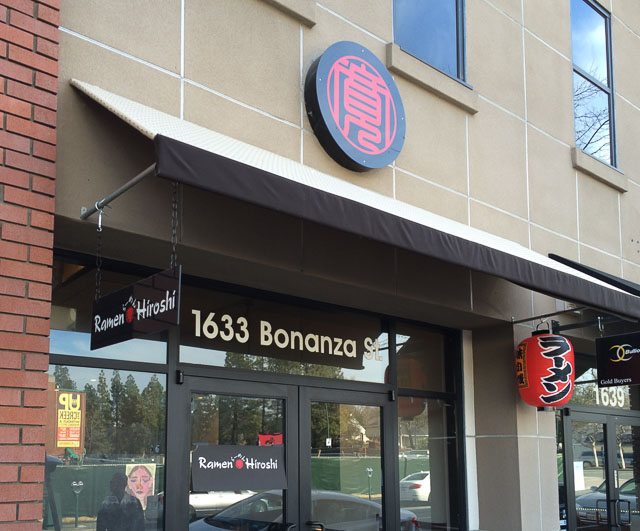 1633 Bonanza St, Walnut Creek
The eagerly awaited restaurant Ramen Hiroshi soft-opened over the weekend in downtown Walnut Creek and will be open for dinner this week. Beginning on January 17th they will be open for lunch as well. Check out their appetizer menu here and ramen menu here. The ramen offerings range in price from $10 – $12 and include tonkotsu, shio, shoyu, miso and tantanmen style. I can't wait to try this place out! If I don't have to make the trek to the South Bay for a delicious bowl of ramen I'll be very happy.

From their menu:
Our soup is carefully prepared daily and cooked to perfection with natural and fresh ingredients. We use free range chicken.
May contain egg, nuts, seafood, dairy, plant, vegetables and spices.
Ramen Hiroshi encourages you to consume the ramen in their freshest state, and in right temperature to best enjoy your experience.
Thank you for your excitement to Hiroshi's Ramen.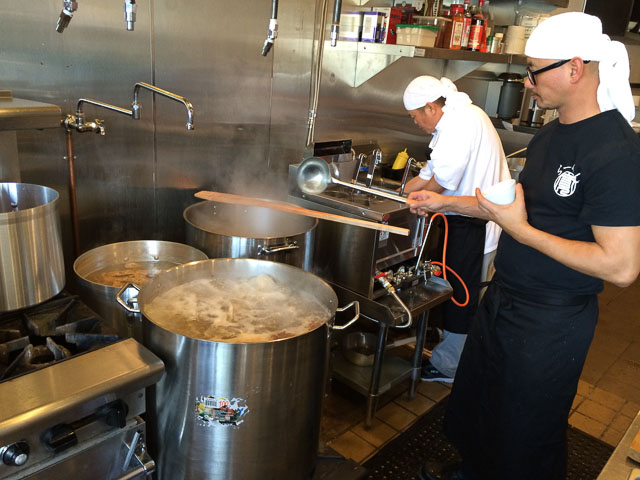 Location: