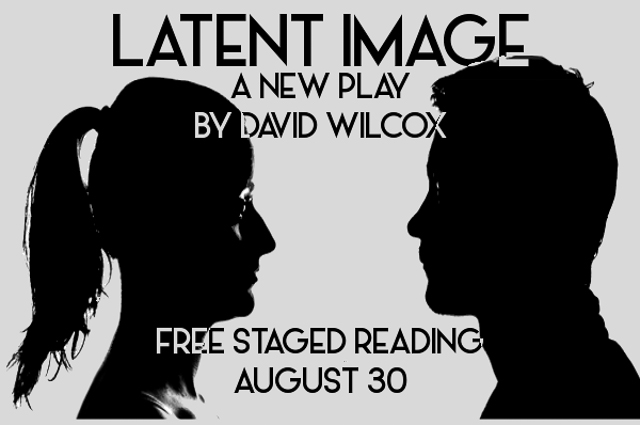 Staged Reading of Latent Image:
Town Hall Theatre Company
3535 School St, Lafayette
Sunday, August 30th, 2015
2:00pm | Free (suggested $10-$15)

Town Hall Theatre presents a staged reading of
Latent Image
a new play by David Wilcox
directed by Michael French
a fundraiser for Town Hall Education

Reflecting the culture wars of our time with humor and irony, Latent Image exposes the absurdities of language that inhibit communication between warring factions.

Having lost his parents and his wife, Tommy Tremaine feels abandonded and longs for reconnection with his twin sister Dinah after years of estrangement.  In trying to maneuver through the emotional baggage that bedevils them, Tommy discovers to his horror that while he was able to cast off the religion of this youth, it's not so easy to shed the shame that the religion had fostered in him.