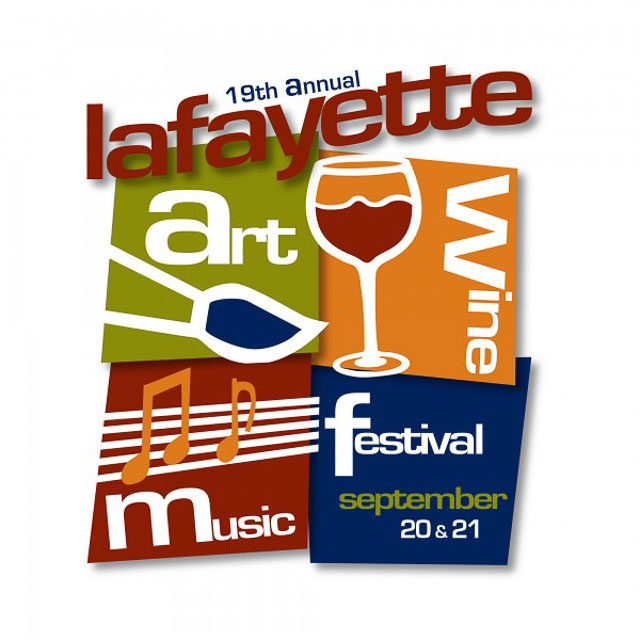 Lafayette Art & Wine Festival:
Downtown Lafayette
Mt. Diablo Blvd, Lafayette
Saturday, September 20th, 2014 – Sunday, September 21st, 2014
10:00am – 6:00pm (7:00pm Sunday) | Free

Kids Zone: Ticket is $1-$5 for different activities
Drink Tickets: $7 for individual ticket. Individual wine or beer glass is $7. Combination packages available with big discounts!

2014 will be the 19th year of this annual festival. The Lafayette Art, Wine and Music Festival is held the 3rdweekend in September, and is perhaps the largest annual festival in Contra Costa County.

In 2013, over 80,000 people strolled among the booths of art, handmade crafts, sampling foods from top local restaurants and enjoying quality wines and microbrews, pausing to enjoy continuous music from our two main stages.