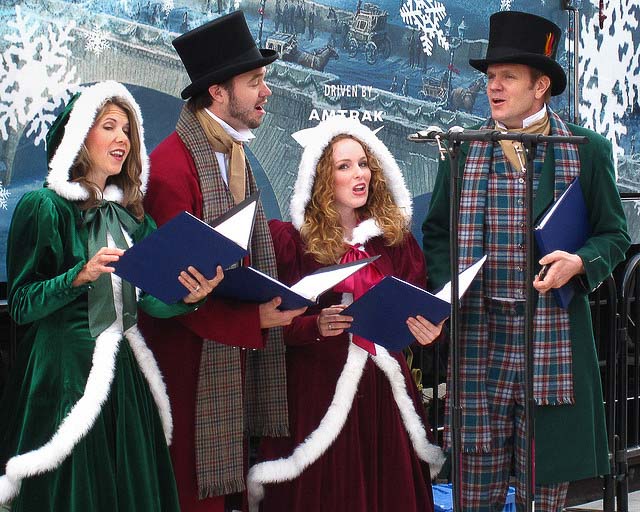 Photo by Flickr user deltamike
Caroling in the Plaza:
Lafayette Plaza
Mt. Diablo Blvd. & Moraga Rd, Lafayette
7:00pm | Free

There will be caroling in the Plaza Park at the corner of Moraga Road & Mt. Diablo Blvd. on Tuesday, December 23 at 7:00pm with Mike Zappa.  This event is open to all.